How EcoPropi can help you
From designing a house to the last finishing touches, EcoPropi Ltd. will have the solution for all your needs. We offer some of the newest construction technologies, engineering solutions that are yet to become widely known or common.
Let it be a minor modification or a major refurbishment project, we will plan and prepare it, supply the materials, and complete the work with the utmost care, making sure that you will be happy with the result. In order to make the refurbishment work last and make the house economical, we will have to be prepared to deal with unexpected issues as well right from the start of the refurbishment (additional insulation, waterproofing, engineering and electrical works).
We will plan the stairs, footways, terraces, pergolas, flower stand, pavement, etc. We also put the garden furniture on the realistic 3D plans and consult with you regarding the colours. We will plan the connection between the exterior and interior, the layout of the new bathroom, tiling, etc.
Extensions and refurbishments – Refurbishment and bathroom design – Internal and external renovation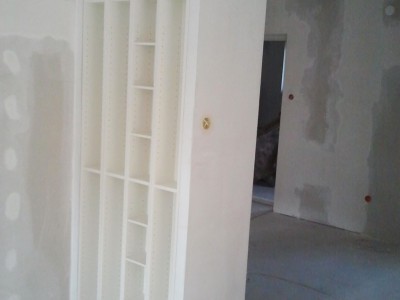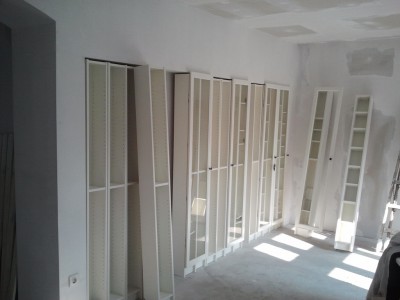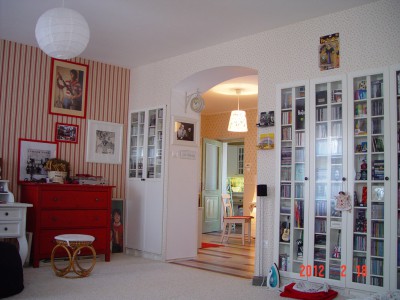 We always aim to offer the most comprehensive package that meets your requirements. Not only will we do the necessary demolition, plastering / rendering jobs, but we will accomplish every bespoke design ideas you might have. Let it be bespoke suspended ceilings, custom lighting, glass-brick partition / wall, built-in fire-place, or a one-of-a kind bathroom, we will achieve to please you.
Tiling – Decorations – Painting – Plasterboard – Bathroom Fitting – Kitchen Fitting – Flat Refurbishment – Loft Conversions – Building Extensions – Plastering – Flooring – Plumbing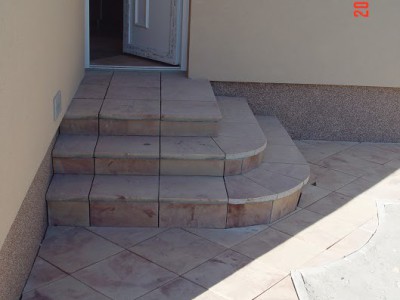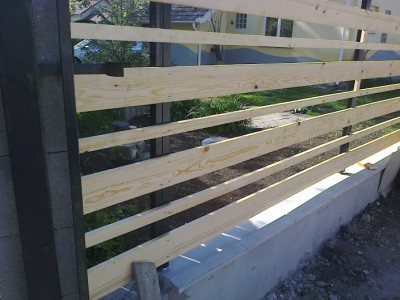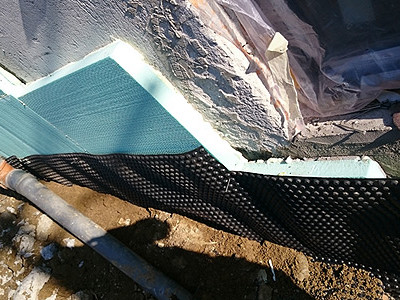 External renovation services are generally start with the renovation of forefront/facada. Once the scaffolding is removed we change the water pipes , build the patio or pergola as per the customer's requirement. We put down the kerbstones/border stones and the paving. We build the fences and fit the outdoor lights with motion sensors. If you would like to know more about our building refurbishment services click here.
Extensions – Paving – Driveways – Bricklayer Jobs – Stone works – Concrete Blocks – Garage – New Roofing and Repairs – Electrical and Drainage Service – Pergolas – Facade Ren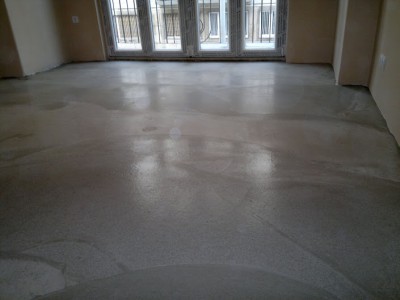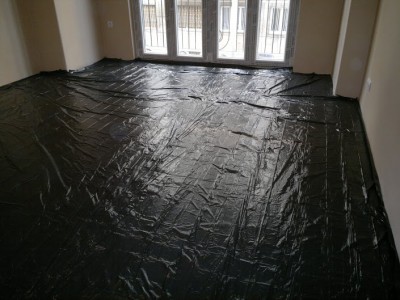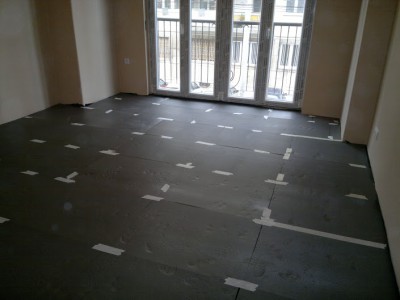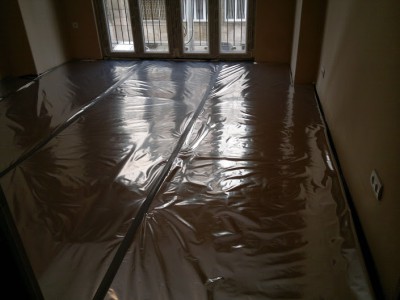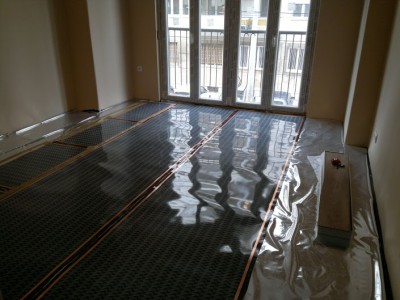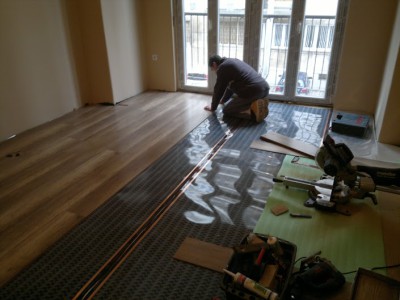 In order to build high-standard buildings and to keep up with the ever-developing technologies used in our field, we only trade with the best suppliers, use the latest machinery. See them for yourself on our "Technologies" site. For further, more detailed information call us and we will be happy to arrange a meeting with you at your earliest convenience.
(Quote the following code in your enquiry and we grant you a 10% discount of the price of your next project! NSERV)
Infra Heating – Heat Pump – Injection – Ventilation System – Anti Mould Painting – Spray Foam Insulation – Surface Heating System