Overview of EcoPropi's various technologies
Introduction, brief description:
Do you have mould/mildew in your home? Did you try to get rid of it, but it just keeps coming back shortly after the treatment?
Are your walls and floor constantly cold, making your home cold as well, even though the heating is on?
Do wet staines appear on your walls? Plaster falling?
Would you like to eliminate the hazards mentioned above, and at the same time, save on your energy bills, and improve your property's value?
We offer complete planning and energy surveying buildings, assembling and upgrading insulation systems. We eliminate moisture penetration, thermal bridges and mould with the use of injection, spray foam insulation, etc.
We will increase the efficiency of  the thermal insulation and build renewable energy systems as well, and as a result we will be able to reduce your energy bills and improve the comfort levelof your home.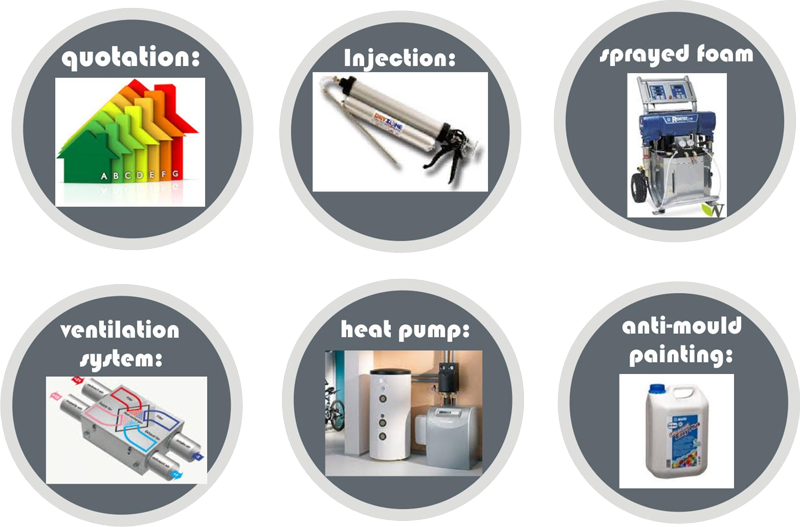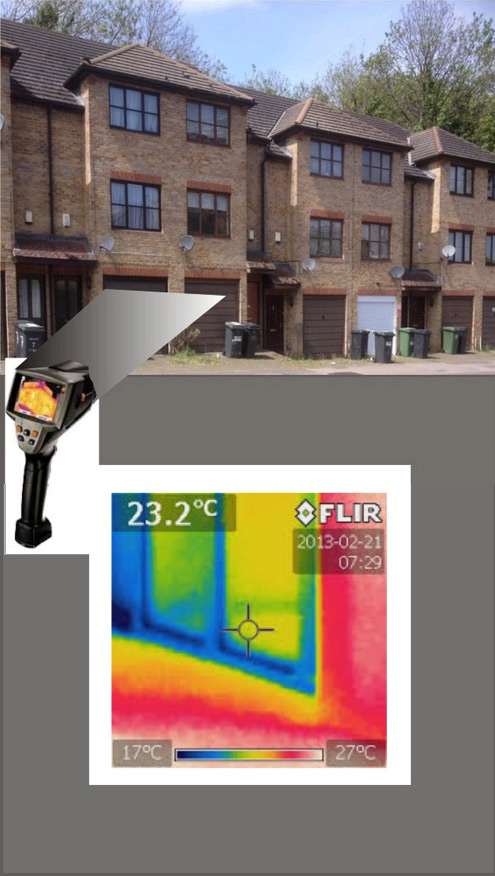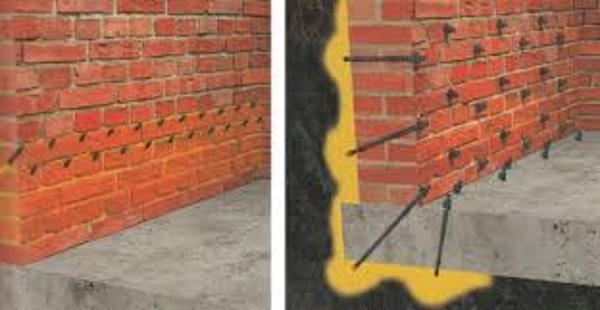 Efficient technologies customized to clients' needs:
Initial assessment of customer needs, full inspection of the property (heating and ventilation systems, structure, doors, windows, etc.) energy survey. Calculating energy consumption after renovation and preparing quotation for reconstruction.
Removing existing mould by treating the affected areas.
In the absence of waterproofed walls we carry out emulsion – injection in order to prevent water and soil vapor penetrating the structure.
Applying closed-cell foams on walls, joists and even on the existing thermal insulation and waterproofing the roof.
In some cases the conventional techniques can also be used effectively: bitumen felt, polystyrene board insulation.
Upgrading  heating systems by installing condensing boilers, heat recovery ventilation, heat pumps and internal surface heating.
Our activities in details:
Needs assessment, energy survey, quotation:
Your living conditions and the value of your property could significantly be improved by investing in renewable energy. Whether you are selling your property, have just purchased one, or it is time to renovate it, it is worth considering a long-term profitable investment. Increasing the value in a way that you could feel every day. Getting rid of mould and the uncomfortable feeling of cold walls, unwarmed, draughty rooms and bad atmosphere… own a pleasant home!
In case of advanced insulation we provide energy survey if requested, hence changes become evident. You will be able to see the difference in the energy classification of your property, the value increases and your heating costs will decrease.
We provide a written quotation both for minor and complex insulation works.We use thermal imaging before and after renovation.If you are not satisfied with the appearance of your property (i.e: obsolete bricks, plaster) full facade insulation is recommended before renovation. We execute thermal insulation with state of the art foaming systems and reconstruct your property by faux brick wall panels.
Injection:
We eliminate moisture problems which are highly responsible for mould growth. The film, emulsion formed after injection prevents the moisture absorption into the brick walls.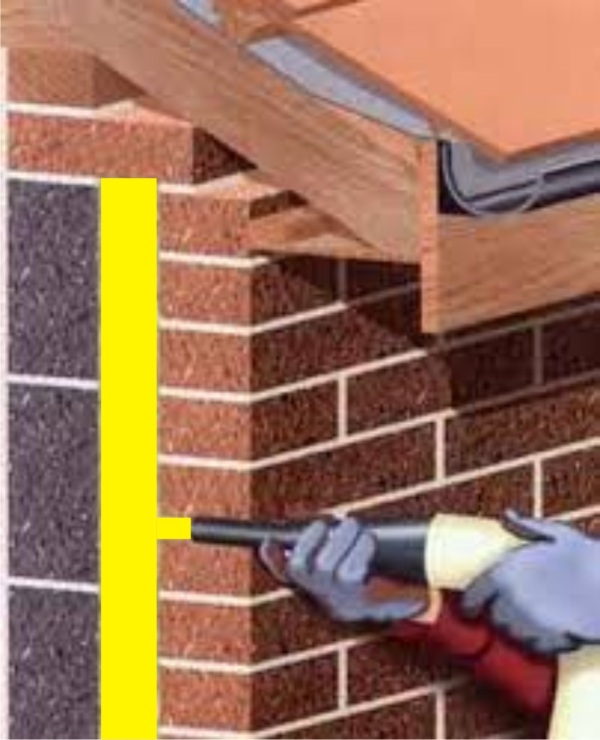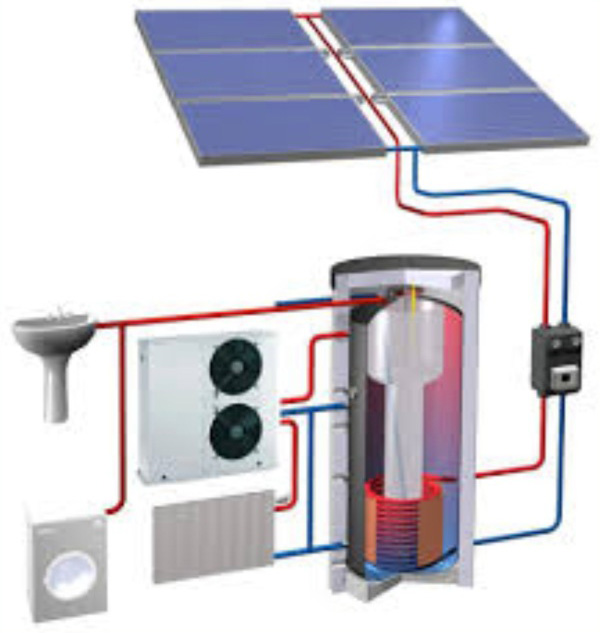 The role of modern doors and windows:
If the walls are already well insulated and the heating system warms up the house, we should not let the heat escape through doors and windows. Often the weakest link is the window. They have an important role in building energetics.
Anti-mould paintings/coatings:
In many cases we see mould retardant paints, primers that promise us they eridicate mould forever. However, these are only temporary solutions. As a first step we eliminate the conditions of mould growth such as moisture, humidity, cold surfaces where moisture condenses and initiates mould growth. With our previously listed equipments we eliminate moisture penetration, cold surfaces and ventilate vapour. We use surface treatment (e.g: mould remover, special paint in order to kill the remaining mould) only after these actions, as the substances used to treat the surfaces will not achieve the same long-lasting result as injection and spray foam insulation.
additional rafter insulation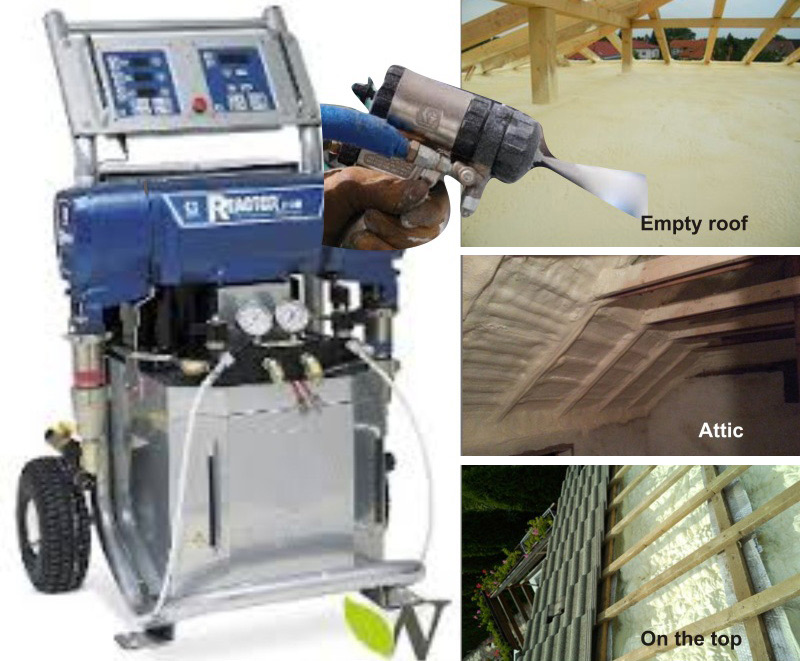 Wall and slab insulations: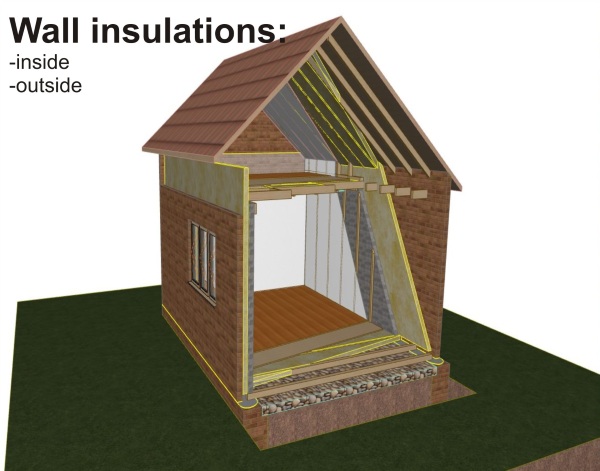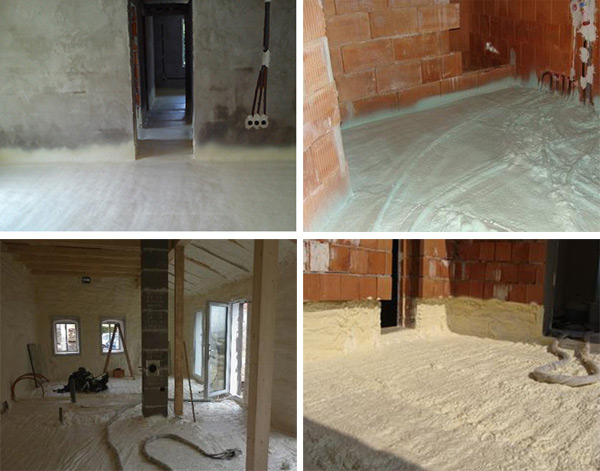 (Quote the following code in your enquiry and we grant you a 10% discount of the price of your next project! NTECH)